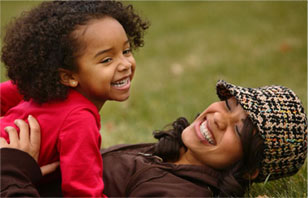 You have a powerful story to share. Your story can help women and girls around the world. Help build our inspiring collection of women's stories by sharing your personal journey.
There are no rules or requirements for your story.
Anonymity: Your submission can be anonymous, if you wish.
Length: Because women & girls so often feel contained by others' rules, there is no required length or limit to your story — it can be as short or long as you want it to be.
Language: You can write your story in the language of your heart, and if that language is not English, we will work to have your story translated. Both versions of your story will appear on the site, and the translated version will not post until you approve it. If you prefer to do the translation yourself, that would be wonderful (but it is not required).
Dedication: You may choose to dedicate your story to someone who has inspired you or touched your life
If you are not sure where to begin, here are some questions to consider in telling your story, but certainly not requirements:
How/when did you first learn to accept yourself as the amazing person you are?
Was there a breakthrough moment when you first recognized your inner strength?
How did you learn the importance of believing in yourself?
How have you overcome the unrealistic expectations of others?
Or, not a question but a suggestion instead – you can choose to begin your story with the words, "I am amazing because…"
We invite you to share your story below. (* Required field)
Please note that we do not we publish stories requesting donations or purchases of any kind. While we understand the genuine need of many individuals and organizations throughout the world, our goal is to create a place where all that is ever asked of women & girls is to share their inspiring stories, if they choose to do so.
For your privacy and protection, if you are younger than 18, we cannot share your last name or your photo on the site.